Establishing the correct value and pricing your home to Sell
Many factors may affect the final marketing price strategy.
Type of Market we are in !
Supply and Demand !
Condition of the home !
Any leased home improvements !
How does the interior show !
Does the home have Solar Panels ?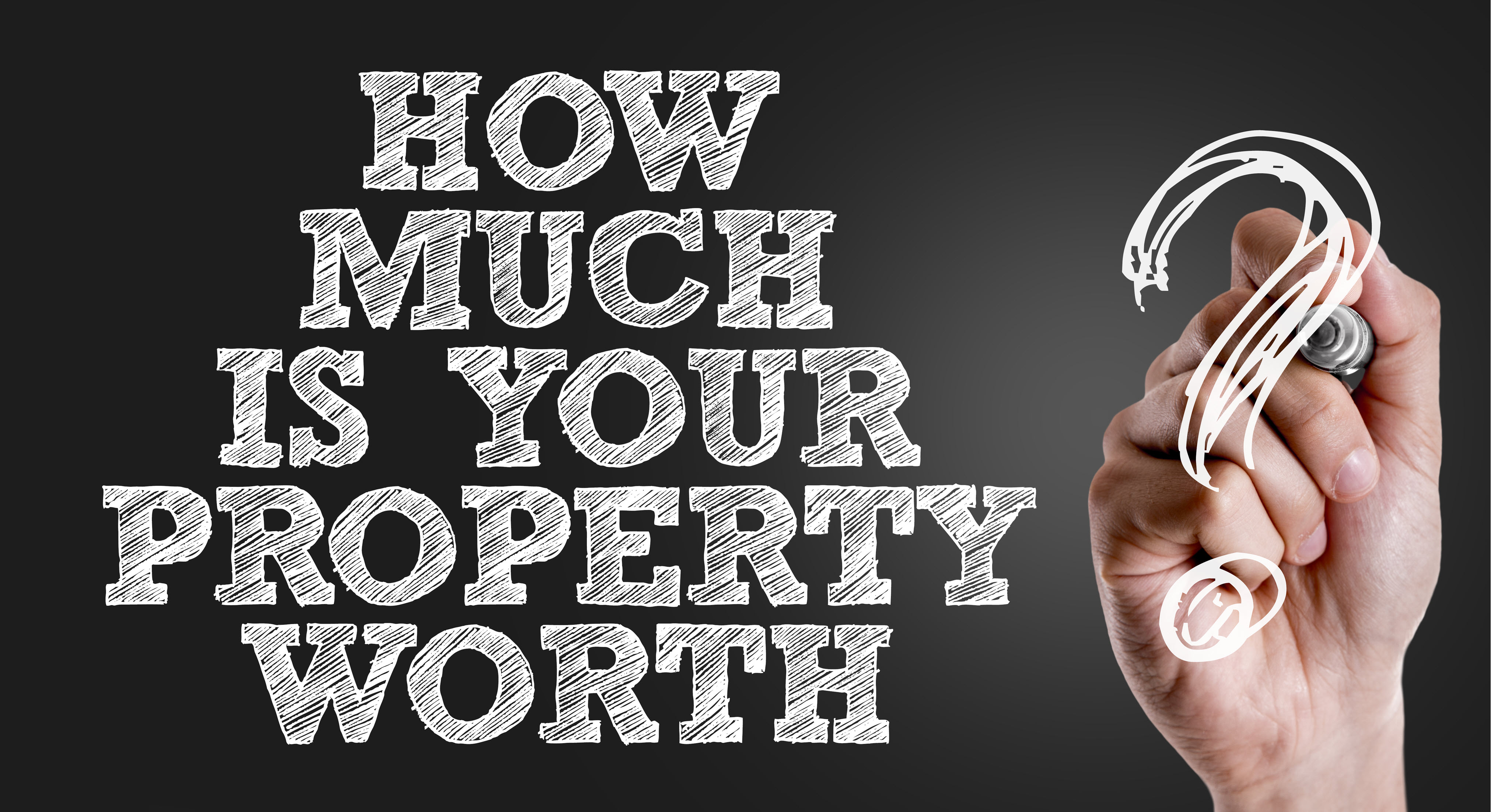 We will prepare a marketing plan specific to your home.
In todays technology and social media, your home must be presented to any potential buyer as the home desired by the next owner.
High Definition photography is key
All angles of the most important rooms
Perspective pictures that give a deeper view
Video's: walkthrough, virtual tours,
Social media exposure: Facebook, Instagram
Syndication: everywhere
When the Sale is Complete, we help you start your next Chapter
One of the most important subjects to discuss, prior to serving as you marketing specialist, where will you go next.
Are you going to purchase another home.
If so we will need to coordinate this process to help you move from one home to another
I will now be part of your trusted advisor team.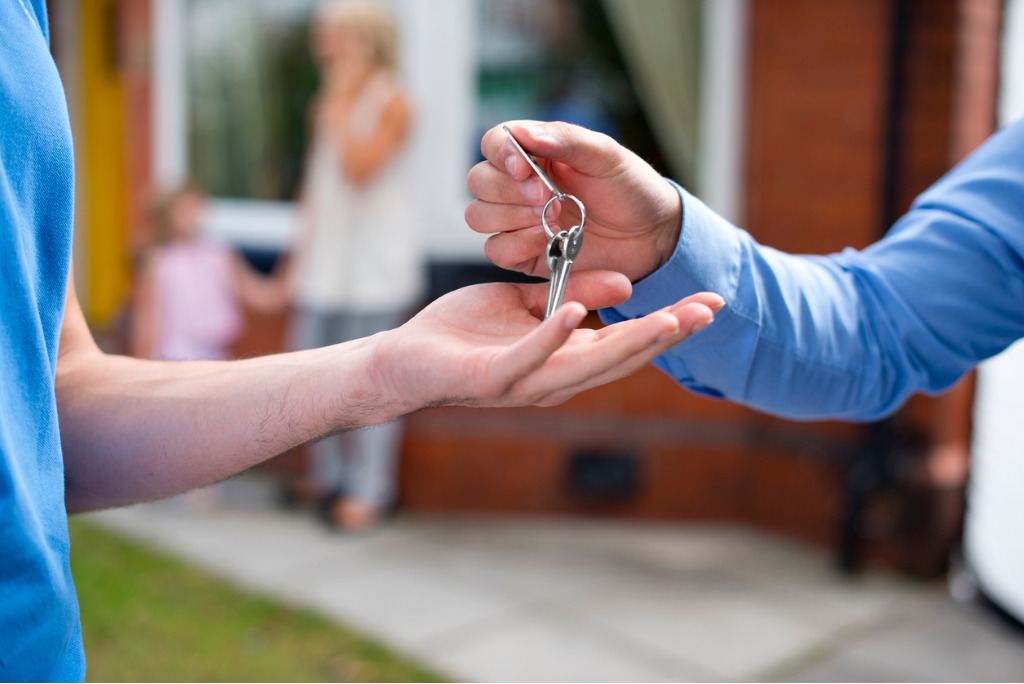 Want to Know How Much Your Home is Worth?
Get Your FREE Home Market Analysis Report Right Now!
Please note this is just an estimate and guide. When we meet we will fine tune the best price for your home in today's market.
Our Sellers hire a Marketing Firm when they work with us.
Get closure with our Team, the sale of your home is managed with full care and detail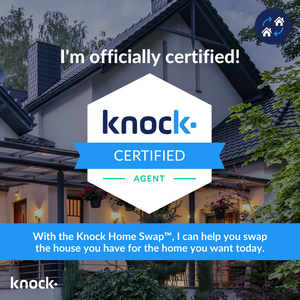 I have exclusive access to a program that empowers you to buy a new home before you even list this house for sale - providing funds for up to a 20% downpayment on your new home, up to six months worth of mortgage payments on your old home so you're only paying your new mortgage, and up to $25,000 to get your old home market ready if needed, so you get top dollar when you sell. If you're interested in the convenience of being able to present a non-contingent offer before selling your old home, certainty that you won't be paying 2 mortgages, and cost savings by not having to move twice - let's explore this option for your move..
Start your home journey today!
Feel free to reach out! We would love to chat about your home goals.