Bring out the uniqueness
Luxury homes and Estates do require an approach to marketing that truly shows the interested consumer why they should be the ones that will be able to now enjoy this masterpiece.
A Luxury Estate, One persons Castle ready for the next King.
This is my profession and practice, this is my life. What drives me is helping you realize your goals and I am always eager to address and prioritize the things you are looking to achieve. I utilize strategic systems in all aspects of marketing. Your home will never go unnoticed.
A relationship that goes beyond the sale
Our luxury clients ad our services as part of their preferred Advisors for of their real estate needs. Many of our clients seek to grow their real estate holdings beyond the joy of a luxury estate. I will guide and assist in the growth strategy that will help grow their Real Estate Portfolio.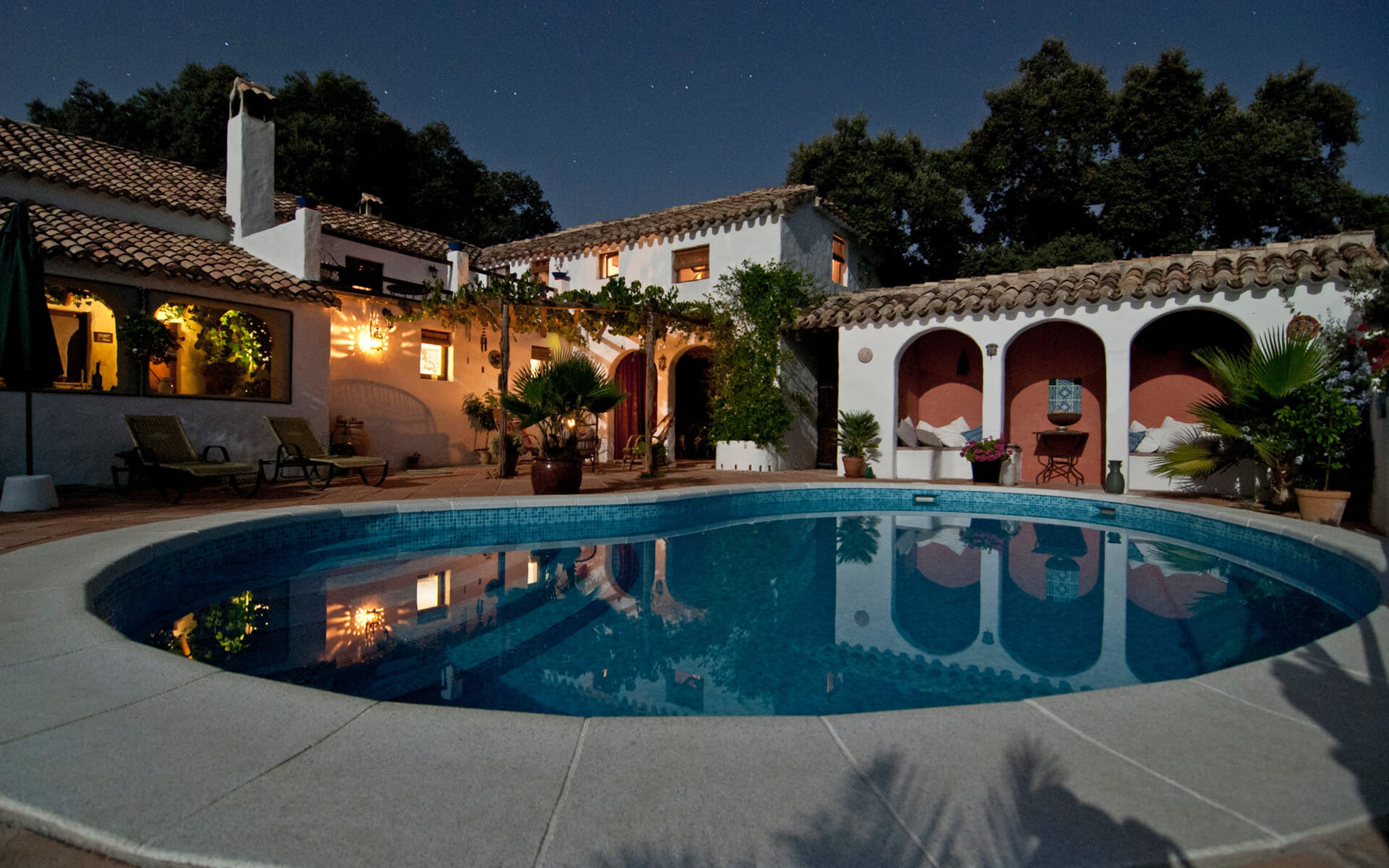 Start your home journey today!
Feel free to reach out! We would love to chat about your home goals.