Investor or Real Estate Investments
From Duplexes to Apartment Buildings.
Multifamily investments are good long term holdings that provide good cash flow.
I will analyze the current market rental values and provide strategic guidance to improve the over all income produced.
Know your P & L, the expenses will affect your Capitalization Rate, know this.
Lease contracts, make them solid and strong. Have all tenants on contract, this will add over all value to the property.
Shelter these type of investments, our resource of Legal experts will advise on the best strategy.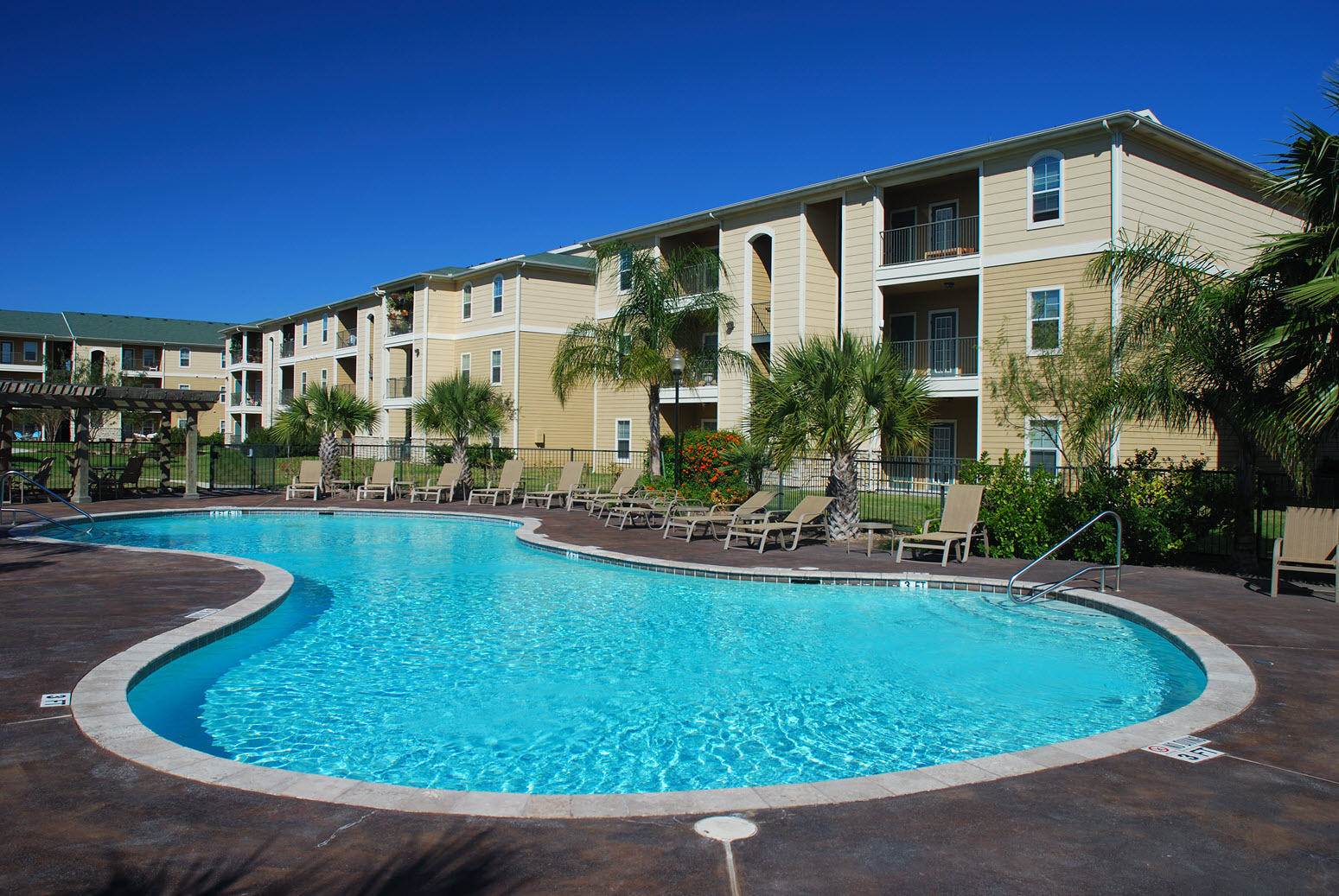 Shopping Centers to Strip Malls
Commercial real estate has many more moving parts. I have a strong financial back ground and will sit with you to analyze your existing investment or any new considered investment. These holdings are also long term but in unique circumstances can be moved in and out of any portfolio as needed.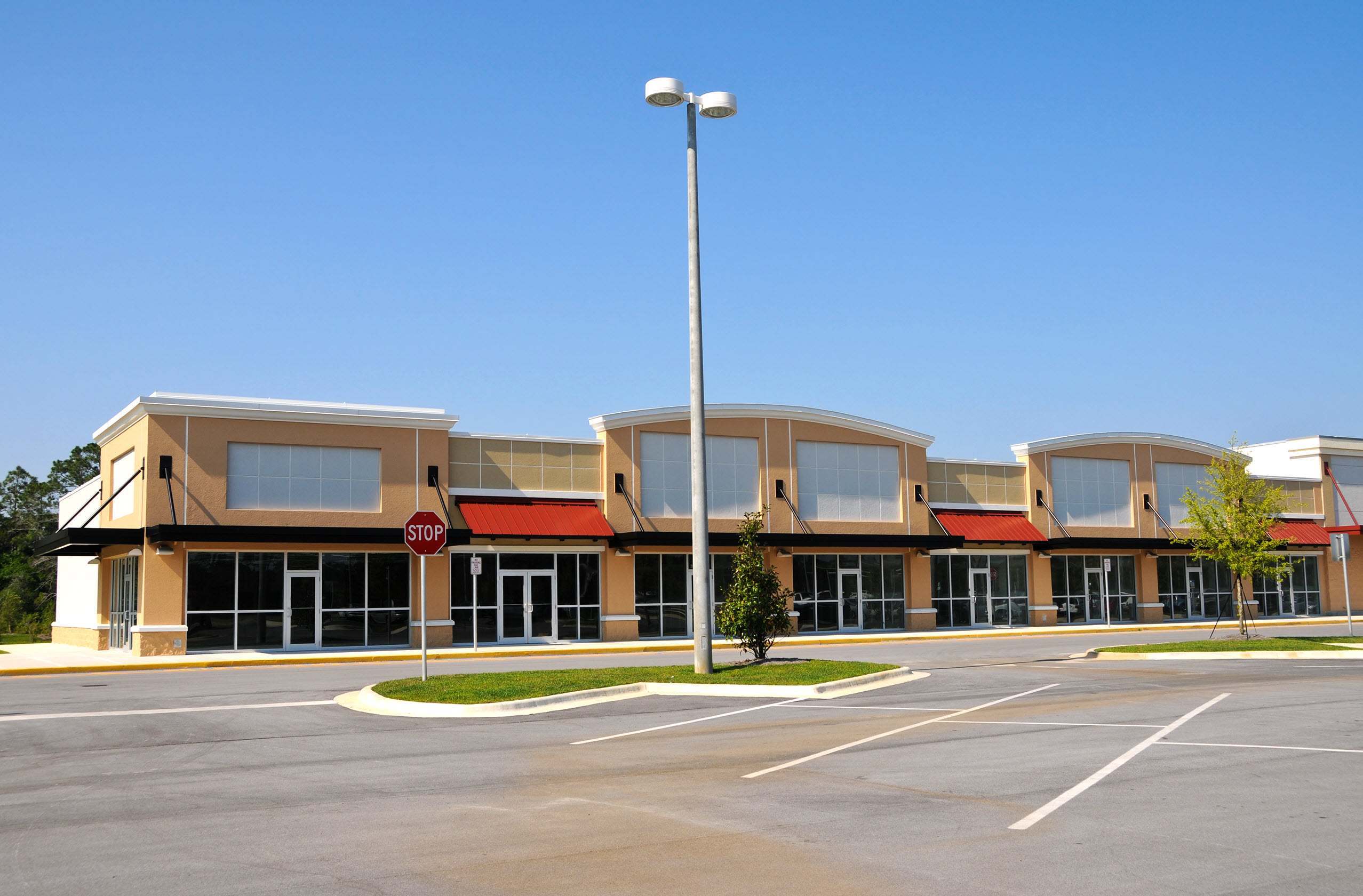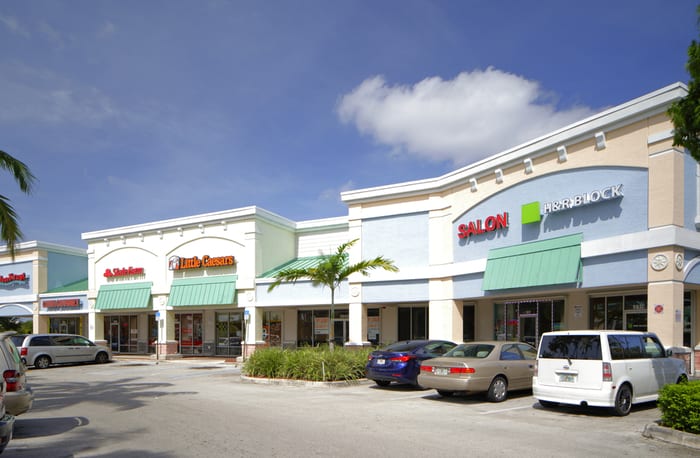 Industrial and Warehouses. Industrial units.
Single tenant and multi-tenant industrial buildings and warehouses are great long term holdings. These investments bring great stability to any portfolio of real estate.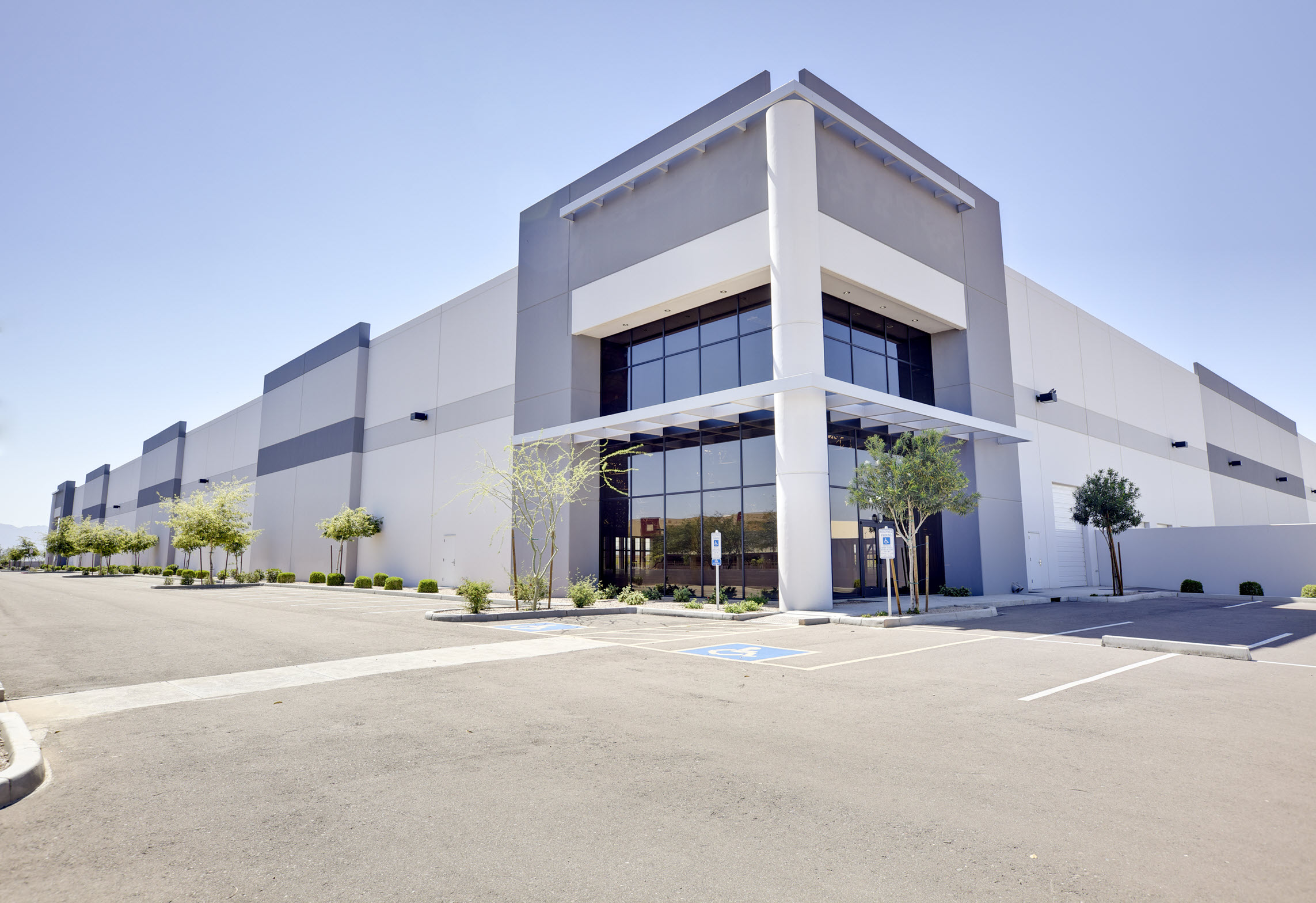 Interested in Investing or Real Estate Investments
Feel free to reach out! I would love to talk about your specific Real Estate investment goals.