Or just call us directly

951-893-7370
Home Is a Feeling Like no Other
---
Feel the joy after you have closed escrow on your first home.
What Do I need to do to get into my First Home ?
Our Home Buyer Seminar guides and educates you in this process
What do I need to do first
What documents do I need
How do I know if my credit is OK
I have little to no credit, what can I do
I need help with my costs and down payment.
These and many other questions is the focus of our Home Buyer Seminar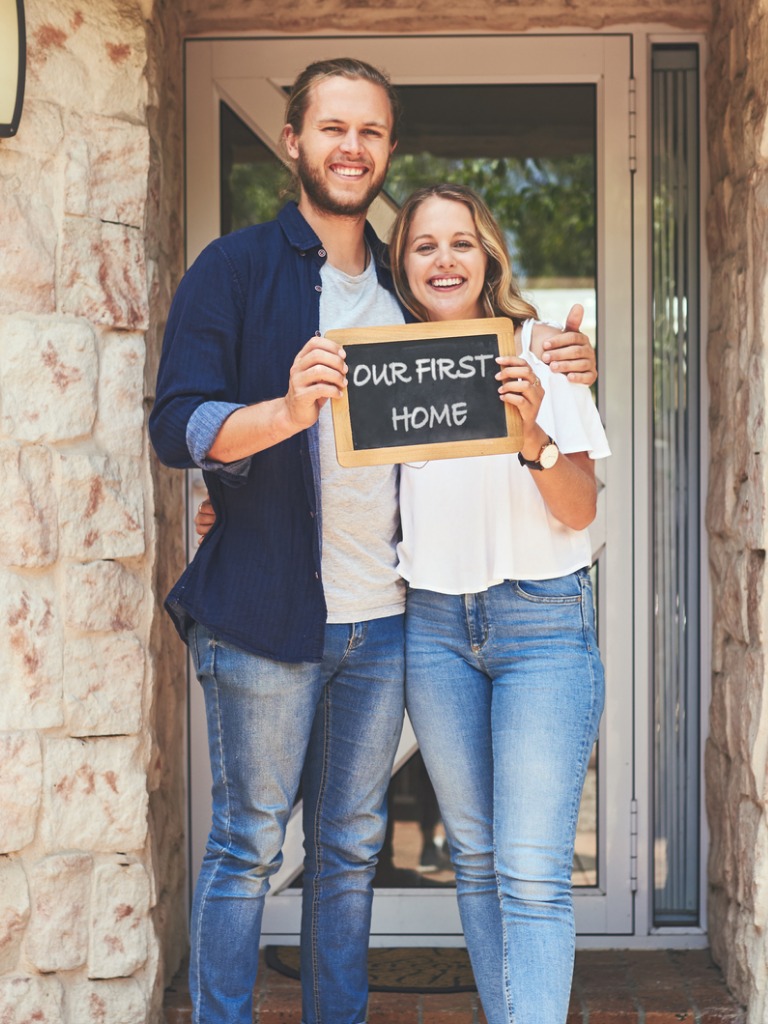 Don't let the high Down Payment myth fool you. We will show you how you can purchase your first home. We share with you the different financing available, some even cover your down payment and closing costs. Also we will educate you and share with you what Grant programs are available in your area.
Mortgages and Loans
Unless I may have a rich uncle, I will need to get the best advise on a the best loan for me and my family.
Things to know:
What loan is best for me ?
How may types of loans are out there ?
What will be my needed down payment ?
Are there any grant programs available ?
Are there any First Time buyer programs available.
How does my credit need to be ?
Get answers to these and many other questions from our selection of lenders who enjoy educating you as much as we do.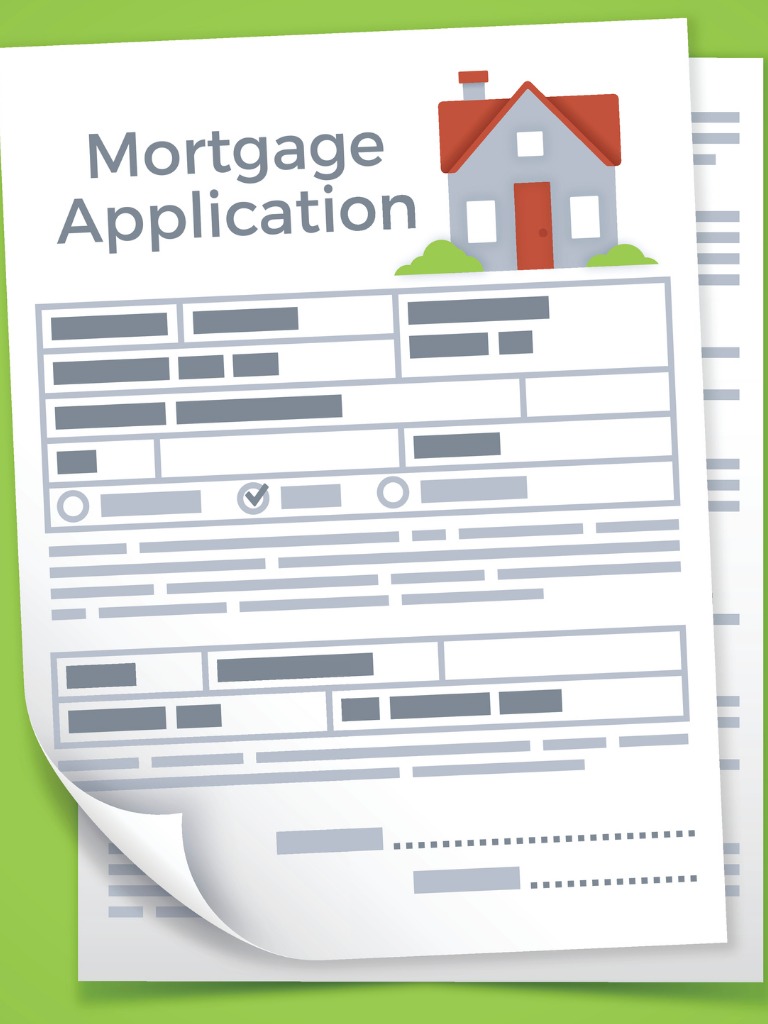 A relationship that goes beyond the sale
When I hand over your keys, I am now part of your professional advisory team. I bring you more than just real estate advise. I am committed to your success and I will not stop until I have helped you achieve the home goals you are looking for. The relationship we build together doesn't just stop when you close, I am someone who stays invested for the long term.